Oklahoma Records Third Influenza Related Death
KSCB News - March 16, 2012 8:15 am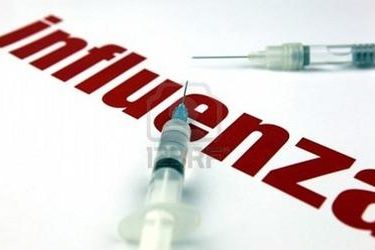 The Oklahoma State Department of Health is
reporting a third death in the state since January 1st due to
influenza.
The department's website on Thursday said the latest death was a
Comanche County resident during the week of March 4th through 10th
and that the victim was a minor under eighteen years old.
The previous two deaths were in mid-February with both persons
in the 19-64 age range.
The department says there have been 186 people hospitalized due
to the flu since January 1st.
The department reports that during the same time frame last year
there were nearly 800 people hospitalized due to the flu and about
two dozen flu-related deaths.