Oklahoma Reaches All-Time Employment High
KSCB News - June 18, 2012 8:26 am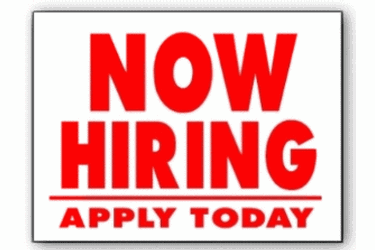 The Oklahoma Employment Security Commission says the state reached an all-time high of more than 1.7 million persons employed in May.
Commission officials say Oklahoma's jobless rate fell to 4.8 percent from 5 percent in April. Statistics show 85,120 people were unemployed last month.
May's rate also is below the 5.9 percent jobless rate in May 2011.
Officials say seasonally adjusted non-farm employment dropped by 1,900 jobs.
Among the super sectors, mining and logging gained 1,300 jobs; construction added 800 jobs and 600 jobs were gained in the educational and health services. But 2,100 jobs were lost in the professional and business services super sector; 1,400 were lost in trade, transportation and utilities and leisure and hospitality lost 500 jobs.
Nationwide, the unemployment rate is 8.2 percent.