Oklahoma Panhandle Partners "Denim and Pearls" Thursday
Joe Denoyer - October 2, 2016 9:15 pm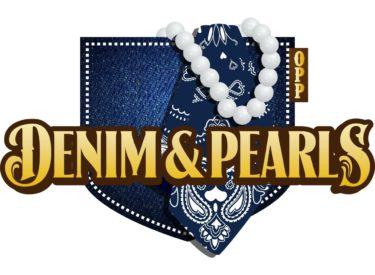 Join the Oklahoma Panhandle Partners for the 4th Annual Fall Membership "Denim and Pearls" Fund Raising Party Thursday, October 6, 2016, 6 p.m., at Pickle Creek, 822 NE 6th, Guymon, Oklahoma. You will enjoy music, dinner, a live and silent auction and much more! Everyone is invited.
Oklahoma Panhandle Partners sole mission is to help cancer clients while fighting the fight. They supply gas cards, food vouchers, wigs, warming capes, overnight lodging and help with other expenses incurred during treatment. Over 120 clients have been assisted. Two new satellite contact partners were established in Beaver and Boise City for client access to apply for assistance. The office staff has a passion and is attuned to help others while keeping the client's dignity and privacy intact. To apply for aid you must live in one of the three Oklahoma Panhandle counties and have been a resident for six months.
Support is welcomed at the door for $20 per person or $40 per couple (Yearly Membership or Donation). Your attendance and becoming a Copper, Bronze, Silver, Gold, Platinum, or Ruby sponsor at the "Denim and Pearls" fall fundraiser support Oklahoma Panhandle cancer patients. Your donation helps give people hope when the cost of their treatments may have caused them to give up.