Oklahoma Covid 19 Testing Locations Including Guymon and Beaver
Brock Kappelmann - April 8, 2020 6:11 am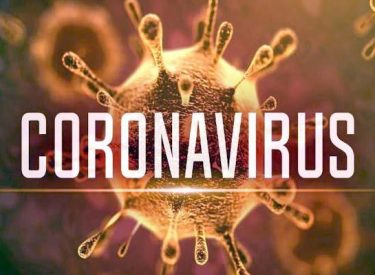 VIRUS OUTBREAK-OKLAHOMA
Oklahoma governor again calls for more virus testing
OKLAHOMA CITY (AP) – Oklahoma Gov. Kevin Stitt is again calling for more residents to be tested for the coronavirus while saying the state has an ample stockpile of personal protection equipment for those who treat infected patients. Stitt said Tuesday that the state has 60 testing locations statewide and "plenty" of test kits The Oklahoma State Department of Health reports 67 deaths related to the coronavirus and at least 1,472 who have tested positive. State prison officials say among those who have tested positive are four prison workers, a probation and parole officer and an inmate at the Jackie Brannon Correctional Center in McAlester.
Here are the Oklahoma testing locations in our area.
When: 2 to 4:30 p.m. Monday – Thursday; 8 to 9:30 a.m. Friday
Where: Highway 270 South, Beaver, OK
Contact: (580) 625-3693
When: 2 to 4:30 p.m. Monday – Thursday
Where: 1410 North East Street, Guymon, OK