Oklahoma Flu Deaths Stand At 22
KSCB News - April 22, 2011 8:30 am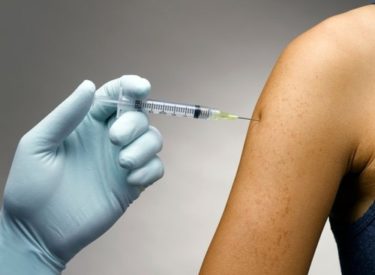 Oklahoma State Department of Health officials say the number of deaths associated with influenza stands at 22.
The agency says there were no deaths reported April 10-16, but there were five hospitalizations during the period.
Officials say there have been 992 hospitalizations associated with the flu since Sept. 1. Forty-eight percent of the hospitalizations have occurred among children 18 years old or younger.
Officials say 50% of the deaths associated with the flu have occurred in people 65 and older, and all of those who died had pre-existing health conditions.