Oklahoma Driest Since Dust Bowl Era
KSCB News - April 6, 2011 8:11 am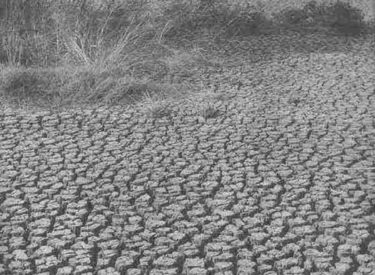 A drought stretching from the Louisiana Gulf coast to Colorado is contributing to wildfires and killing crops.
Oklahoma was drier in the four months following Thanksgiving than it has been in any similar period since 1921. That's saying a lot in the state known for the 1930s Dust Bowl, when drought and high winds generated severe dust storms that stripped the land of its topsoil.
Neighboring states also are in bad shape. Hundreds of wildfires have burned dozens of homes and thousands of acres in Kansas, Oklahoma and Texas.
But Oklahoma officials say the biggest monetary losses will probably come from damage to the wheat farmers planted last fall and hoped to harvest in June. Some farmers say their plants have barely poked out of the topsoil.