Oklahoma Coaches Permitted to Provide Specific Instruction
Brock Kappelmann - April 20, 2020 2:14 pm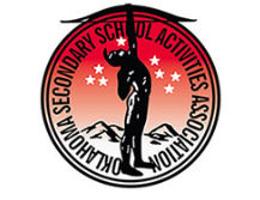 April 20, 2020 — EFFECTIVE IMMEDIATELY
As we continue to monitor COVID-19 and the effects on activities and the safer at home restrictions continue to be in the place, the OSSAA Staff has determined coaches and directors will be permitted to provide activity specific instruction to their respective students. Workouts and instruction may only be provided to participants via a virtual platform. This would include virtual tryouts.
We appreciate your patience as we navigate the changing circumstances.