Officials Optomistic About Kansas Economy
KSCB News - March 11, 2012 3:40 pm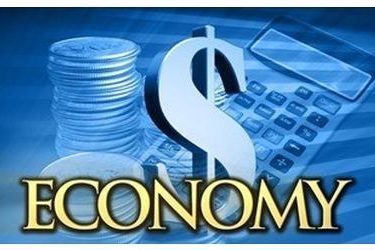 Key Kansas policymakers say there is reason to be optimistic that the state's economy may be awakening from its doldrums.
Most agree the state is on a path to recovery following the dramatic losses in jobs and tax revenue caused by the recession. People are starting to work again and state government is on better footing.
"A year ago we were looking at a $500 million deficit. Now we could have a $500 million ending balance," said Senate President Steve Morris. "That's a pretty good turnaround."
On Tuesday the Kansas Department of Labor releases its January report, which lags the federal report by a month because of the annual recalibrating of employment data. In December the unemployment rate was at 6.3 percent, down from 6.5 percent in November and 6.8 percent in December.
December's report also showed Kansas had created about 12,000 private sector jobs during the year.
The U.S. Department of Labor reported Friday the nation's economy created 227,000 jobs in February, continuing a string of positive months. The report also revised the job numbers upward for December and January by a combined 61,000 jobs.
Morris, a Republican, said he's seeing economic activity in Hugoton where a new biofuels plant is under construction that will produce ethanol from cellulosic material. He also mentioned a company in Garden City that stores wind turbine parts on 60 acres of property. The company relocated from Wyoming.