Odessa Sweeps Seward
Brock Kappelmann - February 19, 2022 7:19 am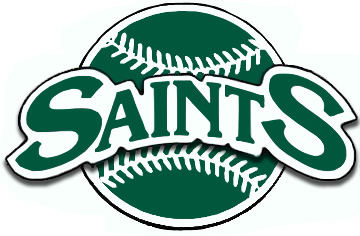 The Seward baseball team dropped two games in west Texas Friday.  The Odessa Wranglers beat Seward 8-2 and 15-5 in five innings.
In game one, Odessa score one in the first and one in the second.  The Wrangler plated two in the fourth.  Odessa added a run in the fifth and blew it open with three in the sixth.  Seward scored two in the seventh.  Jase Schneider had two hits in the loss.
In game two, Odessa scored four in the first.  The Saints plated two in the second.  Odessa added three more in the second.  The Saints scored two in the third to make it 7-4 Odessa.  SCCC chased home a run in the fourth to make it 7-5.  But Odessa blew the game open with a six run fourth to make it 13-5.  The Wranglers scored two more in the fifth to end it in a five inning run rule.  Ranse Radtke and Jordan Crowder had two hits a piece.
Seward is 2-8 and plays two at Midland Saturday at 2 pm.  Odessa is 5-3.