Richard Duane Schupman
Steven Rains - August 12, 2019 5:15 pm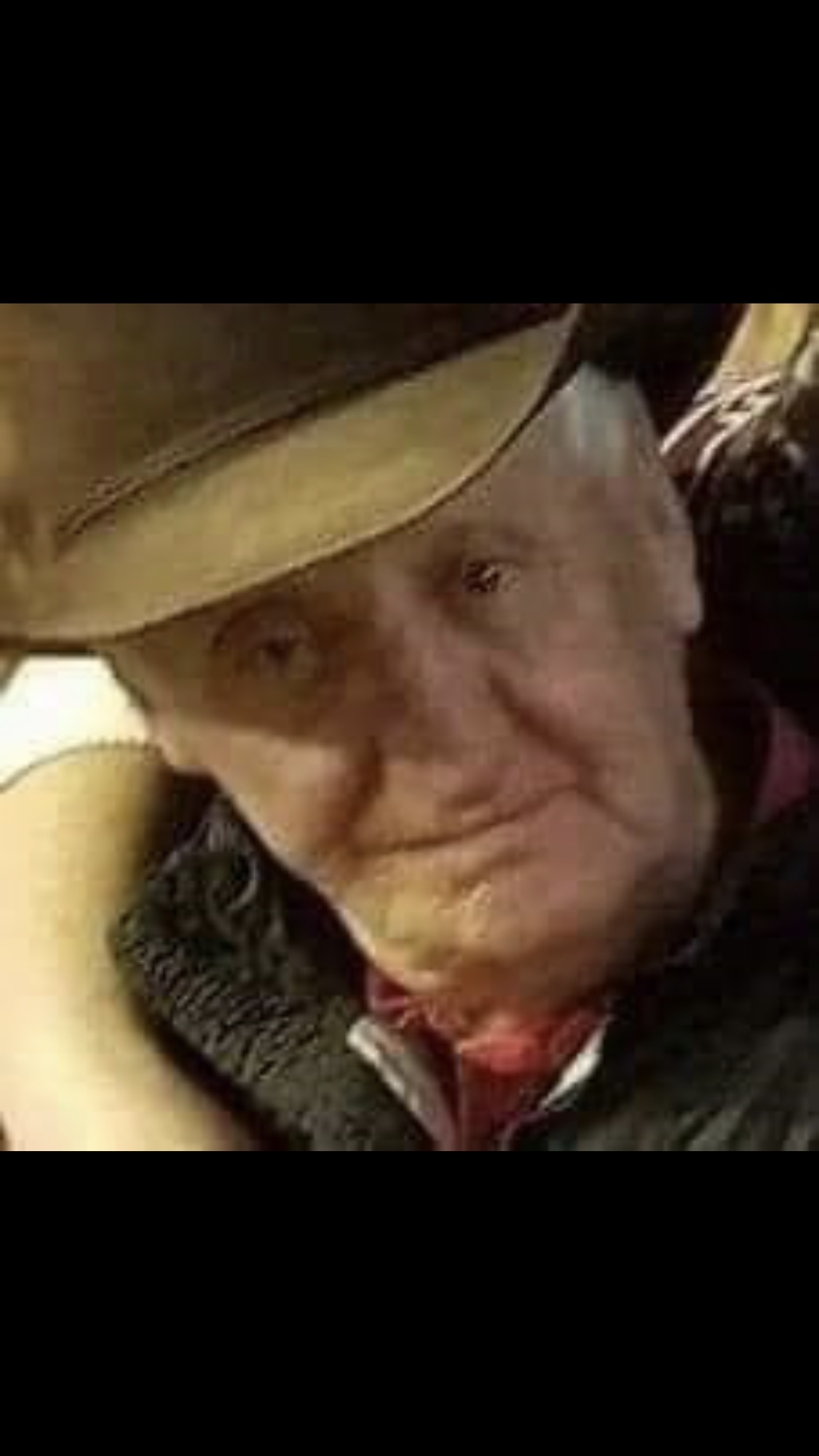 Richard Duane Schupman, 70, of Liberal, passed away on Sunday August 11, 2019 at Wesley Medical Center in Wichita, KS.
He was born on January 21, 1949 to Richard and Glenna (Treat) Schupman at Liberal, KS.
Richard grew up in the Arkalon and Liberal area. He was a career Cowboy. Richard loved horses, shooting and playing pool.
Richard is survived by his Four Sons, Marc Schupman of Liberal, KS, Jeffrey Schupman of Plainview, TX, Benjamin S. Schupman of Liberal, KS, Kevin A. Schupman of Canyon, TX; Sister, Bertha Woodward of Wagner, OK; 13 Grandchildren and two Great Grandchildren.
He was preceded in death by his parents, one brother, one sister and one great grandchild.
Viewing will be1:00 pm to 8:00 pm Thursday August 15, 2019 at Miller Mortuary, Liberal, KS.
Funeral services will be 10:00 am Friday August 16, 2019 at the Miller Mortuary Chapel.
Burial will follow at the Arkalon Cemetery.
Friends may send condolences to the family through Richard's tribute webpage at www.millermortuary.net.