Franka Joy Post
Joe Denoyer - August 11, 2021 2:18 pm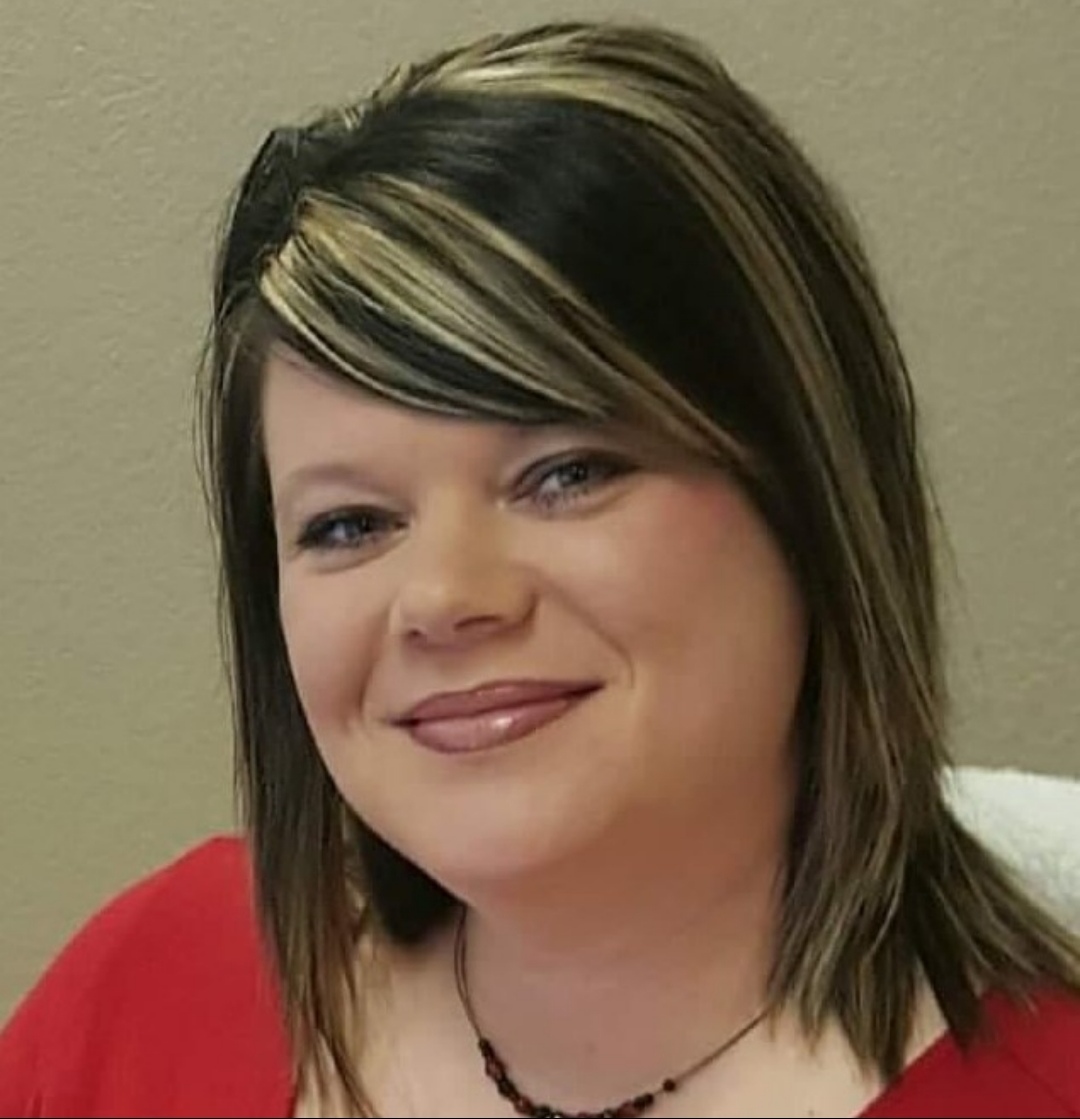 Franka Joy Post, age 41, died August 9, 2021, at Southwest Medical Center in Liberal, Kansas.
She was born on November 4, 1979, the daughter of Frank and Veda Joy (Young) King. Franka graduated from Turpin High School in 1998 and from University of Central Oklahoma in 2002. She married Dustin Floyd Post on June 6, 2015, in Trinchera Ranch, Colorado. Franka was a loving and devoted mother of three beautiful children, twins, Gunner, and Kymper, and Wylee Post. Franka was a Police Lieutenant for the City of Liberal Police Department. She was a member of the Sigma Kappa Sorority and the Turpin United Methodist Church. Franka enjoyed snowboarding and skiing in New Mexico and camping. Her favorite pastime was attending her children's sporting events. She will be dearly missed and forever in our hearts.
Survived by:
Her husband Dustin Post of Turpin, Oklahoma 
Two sons, Gunner and Wylee Post
One daughter, Kymper Post, all of Turpin, Oklahoma
Her parents Frank and Veda King of Turpin, Oklahoma
One brother, Wyatt King of Ewa Beach, Hawaii and his fiancée, Crystal Love of Honolulu, Hawaii
One sister, Montana (Jason) Johnson of Hugoton, Kansas
Grandmother, Bessie King of Owasso, Oklahoma
Father-in-law, Steve Post of Manter, Kansas
Mother-in-law, Sandra Post of Scott City, Kansas
Franka was preceded in death by 
Her Grandmother, Twyla (Parmelee) Young
Grandfathers, Dolph Young and William King
Visitation will be 12:00 PM – 8:00 PM on Sunday, August 15, 2021, the family will be present 5:00 PM – 7:00 PM at the Hornung Family Funeral Home 1212 W. 2nd Street Liberal, Kansas
Funeral Service will be 10:00 AM on Monday, August 16, 2021, at the Fellowship Baptist Church 310 W. Pancake Blvd Liberal, Kansas with Chaplain Bill Prater presiding.
Interment will follow at the Nabisco Cemetery, Turpin, Oklahoma.  
Memorial donations suggested to Wylee Post Medical Fund in care of Hornung Family Funeral Home.
Condolences may be sent to the family at www.hornungfuneralhome.com