Elvis D. Gibbons
Steven Rains - August 12, 2019 6:32 pm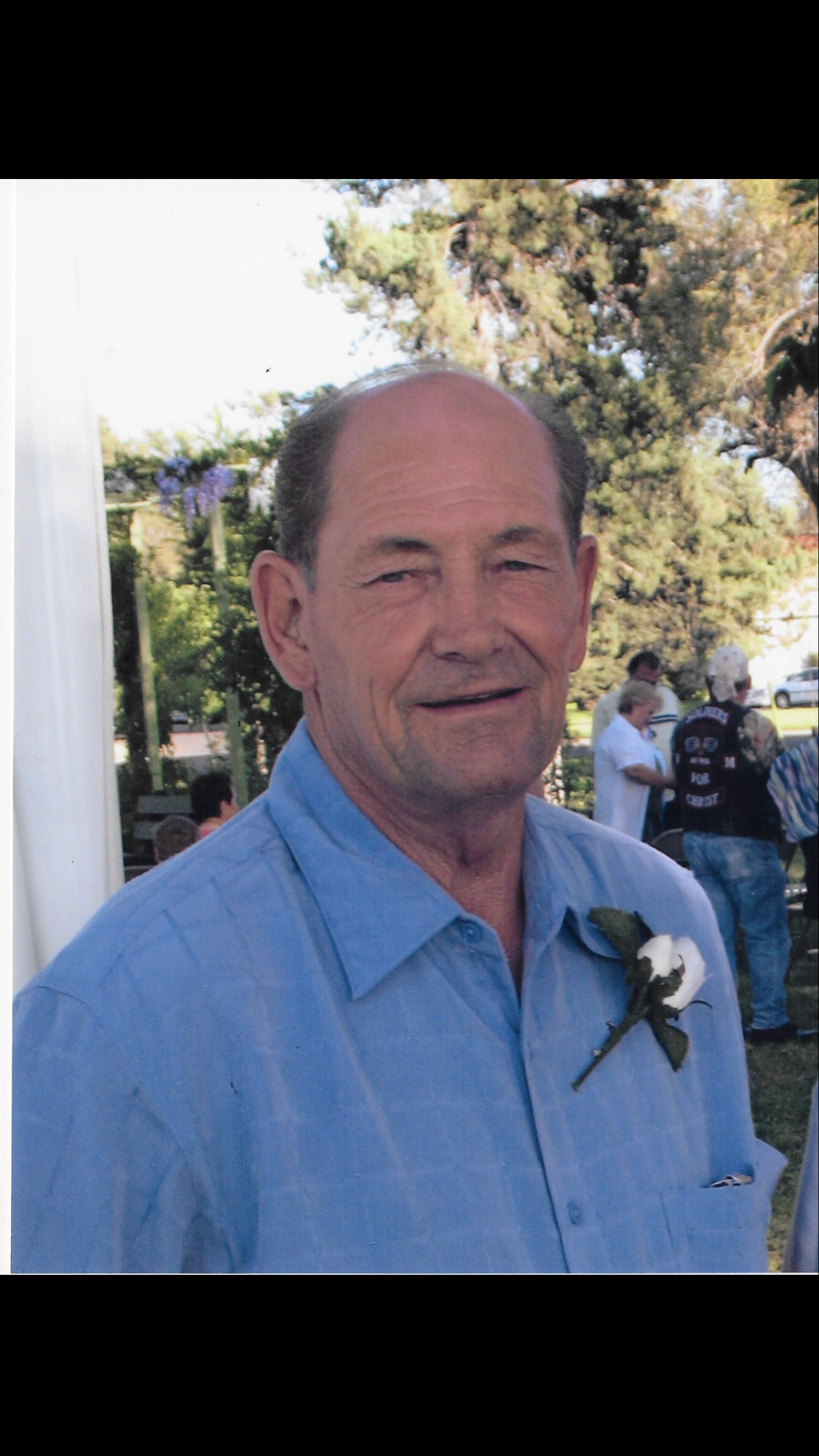 Elvis D. Gibbons Jr, 76, of Liberal, passed away on August 7, 2019 at Wheatridge Care Park in Liberal, KS.
He was born on November 24, 1942 to Elvis and Anita (Barton) Gibbons at Liberal, KS.
On October 1, 1969 he married Linda "Maz" Rogers at Beaver, OK; she preceded him in death on October 7, 2018.
Elvis grew up in Liberal. In 1963 he enlisted into US Army until 1966 and then enlisted into the US Navy in1966 through1969, serving in Vietnam; receiving Honorable Discharges from both branches. After serving in the military he moved back to Liberal where he went to work at National Beef Packing Co. After working at National Beef he went to work as an over the road truck driver where he worked with Martin Trucking of Hugoton, KS and Purina of Liberal. Elvis then worked for the City of Liberal at the Sanitation Dept; from which he retired from in 2012. Elvis had a passion for playing drums and performed with many area bands. He also enjoyed Bowling, playing cards, sci-fi films, his dogs, spending time supporting his children and grandchildren. He and his wife were long time members of the Faith Tabernacle.
Elvis is survived by his Daughter- Cheryl White and husband Jerry of Liberal, KS; Son- Anthony D. Gibbons and wife Katrina of Liberal, KS; Six Grandchildren – Nikki, Trysta, Destiny, Brooke, Devan, and AJ; 11 Great Grandchildren- Trystan, Kaelob, Daylen, Kaden, Rylinn, Jazlinn, Aliannah, Kian, Maksen, Jessica, and Charleigh; Brother Ron Gibbons of Springfield, MO; Several Nieces and Nephews.
He was also preceded in death by his parents and Sister- Mary Lewis.
Memorial Services will be 2:00 pm Saturday, August 17th at Believer's Ministry Church with Pastor Frank Holman officiating.
Friends may send condolences to the family through Elvis's tribute webpage at www.millermortuary.net.