Numbers Down As Pheasant Season Set To Start
KSCB News - November 7, 2013 10:14 am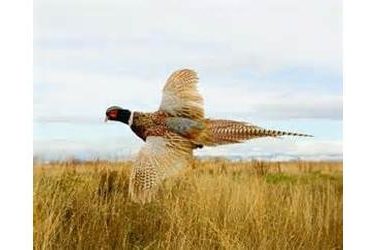 Kansas pheasant hunters aren't likely to see many of the birds when the season begins this weekend.
State wildlife experts say drought during most of the nesting and brooding season, combined with an already low breeding populations, will make it difficult to find birds this season, which begins Saturday.
Kurt Hudson, Kansas natural resource officer, says recent moisture could improve next year's harvest. But he told The Garden City Telegram that this hunting season is "going to be pretty bleak."
The state wildlife agency says the best chance of hunting success will be in the southeastern part of the state.