Number 11 Seward Sweeps Garden City
KSCB News - March 13, 2014 7:21 am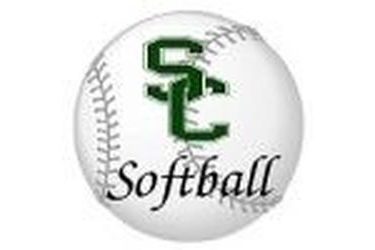 The Seward softball team took the field Wednesday in Garden City with a number 11 ranking in front of their name. They played like it. Seward pounded their rivals to the north 15-5 and 15-2.
In game one, Seward pounded out 25 hits. Vanessa Oakden was 4-5 with a homer and four RBI's. Pokey Ewell was 3-6 with four RBI's.
In game two, Seward used a five run fourth and a seven run fifth to break the game open. Tiffanie Bolanos hit a homer and drove home six runs. Danielle Orr had three RBI's. Brittany Hopkins pitched Seward to the win allowing just two hits.
Seward is 19-4 and 2-2 in the Jayhawk West while Garden is 8-11 and 1-3. Seward hosts 11-3 and 2-0 Barton Friday at 2 at Lady Saints Field.