Northwest Tech Shocks Seward
Brock Kappelmann - March 30, 2021 7:25 am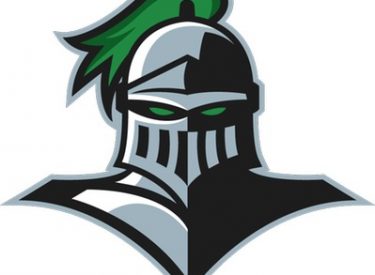 The Northwest Tech Mavericks won their second conference game of the season Monday night at the expense of the Seward County Saints.  Seward lost 67-61 at Max Jones Field House in Goodland.  The Mavericks ended an eight game losing streak.
Seward took an early 15-12 lead at the 12:45 mark.  Seward led 22-18 with 8:00 to play in the first half.  The game was tied 36-36 at the half.  Northwest Tech led 51-47 with 11:20 to play.  The Mavericks led by seven 61-54 with five minutes to play.  The Saints trailed 63-59 with 1:23 to play.
Sam Henderson scored 19 in the loss.  The Saints fall back into 8th place at 7-12.  Northwest Tech is 2-18.  The loss marks SCCC's second loss in three years at Goodland. Seward hosts Pratt Wednesday night at 8 on B107.5 and kscbnews.net.  It will be Seward's final home game of the season.