Non Injury Accident Involves Two Teens
Joe Denoyer - February 4, 2021 8:44 am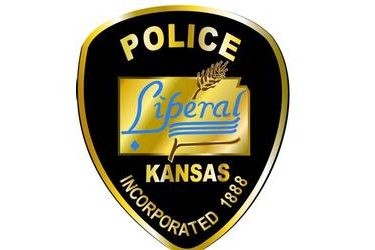 On Tuesday, February 2nd, 2021 around 3:30PM, Liberal Police  Officers were dispatched to a non-injury motor vehicle accident on Western Avenue near 11th Street. Upon arrival, officers began an investigation and spoke with both drivers, a 16-year-old female and 19-year-old male, both of Liberal.
The investigation found that the male driver was traveling southbound on Western Avenue when the other driver attempted to turn left in front of him, causing an accident. Neither party was injured, and both parties were able to remove or have someone remove the vehicles from the scene.
The female driver was cited for not having a driver's license and failing to yield to right of way traffic and released.
This was LPDs 68th motor vehicle crash of 2021. The accident was investigated by Officer J. Scheer.