Non Injury Accident Investigated By The Liberal Police Department
Joe Denoyer - October 23, 2017 11:26 am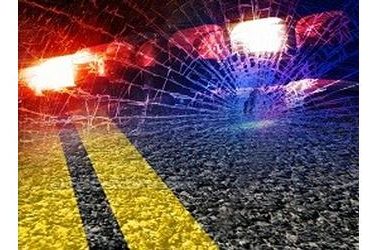 On Friday, October 20, 2017 at about 2:45 p.m., emergency responders were dispatched to the intersection of Clay Avenue and Pancake Boulevard for a reported traffic accident. Responding officers found two vehicles were involved.
Investigating officers found that a 20 year old female was driving a 2010 Chrysler Sebring east on Pancake Boulevard. A 68 year old male was driving a 2014 E350 Diamond city bus north on Clay Avenue. The bus failed to yield at the red light and struck the Sebring at the intersection. No injuries were reported.
Both vehicles were towed from the scene because of functional damage. The driver of the bus was issued a citation for running a red light.