New G.M. Named for Black Hills Energy s Kansas Operations
KSCB News - March 7, 2016 12:45 pm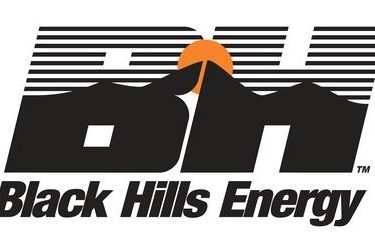 Kansas natural gas utility Black Hills Energy today announced the promotion of Nick Gardner to general manager for the company's Kansas state operations.
Gardner now holds the top leadership position at the state level and is responsible for all aspects of managing the company's Kansas operations. Black Hills Energy serves 113,000 natural gas customers in 64 Kansas communities, including Dodge City, Garden City, Goodland, Lawrence, Liberal and Wichita.
"Nick's new role will leverage his operational experience, industry knowledge and customer focus to live our mission of improving life with energy in the communities we serve," said Ivan Vancas, group vice president of natural gas utilities for Black Hills Corp. "His background will help to ensure that our Kansas customers continue receiving the valued service they can expect from Black Hills Energy."
Gardner joined Black Hills as a design engineer in 2003 and most recently was director of operations for Black Hills Energy's natural gas utility in Nebraska. He replaces Todd Jacobs, recently named vice president of operations for Black Hills Energy's natural gas utility in northern Arkansas. The Arkansas utility was acquired in the recently announced purchase of SourceGas, the natural gas utility operating in Arkansas, Colorado, Nebraska and Wyoming.
Gardner will be located in Lawrence, Black Hills Energy's Kansas headquarters. He received his bachelor's degree in mechanical engineering from the University of Iowa.