Nelson Leads LHS Girls in Dodge City
Brock Kappelmann - September 7, 2018 6:50 am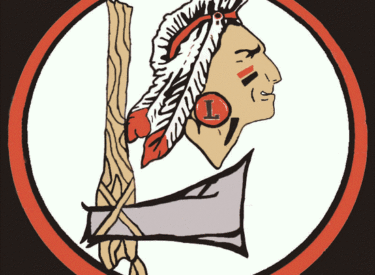 The Liberal High School Girls Golf Team competed in their first 18 hole
golf tournament of the season at Mariah Hills in Dodge City on Thursday
night. The team carded a score of 507 strokes to finish 11th out of the 12
teams competing. Senior, Morgan Nelson led the way for the Redskins
shooting a 117. Liberal will be back in action on Monday as they travel to
Garden City to play at Buffalo Dunes.
Individual Scores:
Morgan Nelson- 117
Codi Pressley- 129
Maci Reeves- 130
Mandy Zhang- 131
McKenzie Miller- 133
—
Jessica Tercero