Motorcycle Accident Injures Perryton Man
Joe Denoyer - May 8, 2021 10:54 pm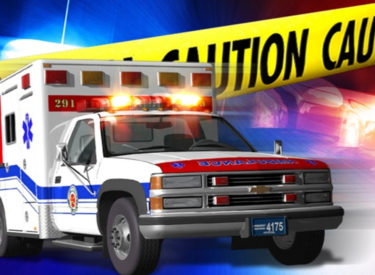 An Injury accident occurred Saturday May 5th at approximately 12:22pm near the intersection of NS 8 and EW 12 at the Black Mesa State Park entrance, approximately 35 miles west of Boise City, OK in Cimarron County.
A 2004 Harley-Davidson motorcycle, driven by Steve Robert Hedrick, 70, of Perryton, TX. was southbound on the entrance road and struck a low dip in the roadway. Hedrick lost control of the motorcycle and departed the roadway to the right where the driver was thrown from the motorcycle before it came to rest.
Hedrick was transported by Boise City EMS to Cimarron Memorial Hospital in Boise City, OK where he was then transferred by Rico Aviation air ambulance to Northwest Texas Healthcare Systems hospital in Amarillo, TX. Hedrick was admitted in critical condition with head, trunk internal and trunk external injuries.