Motor Vehicle Veers Of Street, Hits Garage
KSCB News - September 24, 2012 3:13 pm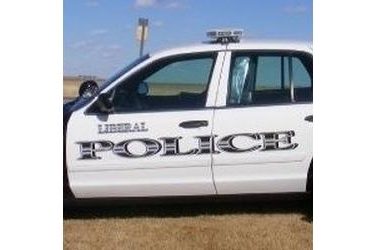 On Monday, September 24, 2012, at about 10:26 a.m., emergency responders were dispatched to 1741 North Cain for a possible injury accident. It was reported that a vehicle had collided with a residence.
Responding officers discovered that a brown 2003 Ford Windstar driven by an 81 year old male was travelling north on Cain. The vehicle veered off of the roadway and struck the attached garage of an occupied residence. A medical condition has been attributed as the cause of the accident. No arrests have been made.
The residence sustained extensive damage to the attached garage. No injuries were reported.