Mother, Boyfriend Arrested In Death of A Turpin Child
KSCB News - September 2, 2014 11:40 am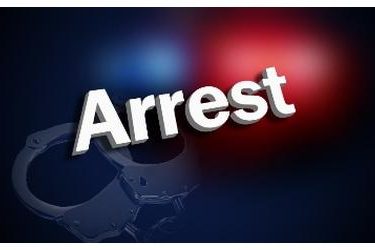 In the early morning hours of Thursday August 28th, a 4 year old boy, Noel Vargas-Diaz, was taken to Southwest Medical Center in an unresponsive condition where he was pronounced dead. His mother, Sylvia Vargas, and her boyfriend, Yasmone Rodriguez were arrested on charges of Felony Child Abuse. This charge carries a maximum of up to Life in Prison. Sylvia Vargas made her first appearence in Beaver County District Court where the District Attorney filed Criminal charges of enabling Felony Child Abuse. This charge also carries a possible sentence of up to Life in prison.
The District Attorney, David Boring expects to file charges of Murder in the First Degree and an additional charge of Felony Child Abuse against Rodriguez. These charges carry a possible sentence of Death, Life without the possibility of Parole, and Life in Prison. He is expected to be arraigned in Beaver County District Court on Wednesday. The District Attorney is awaiting the Autopsy report for the State Coroner, which should be in a couple of days, however he feels there is sufficient evidence in this case to file charges. The investigation is ongoing.
A Memorial Fund has been set up for Noel through Brenneman Funeral Home in Liberal. Services are scheduled for Wednesday.