Mother Arrested in Liberal Child Abuse Case
Joe Denoyer - November 1, 2018 6:28 pm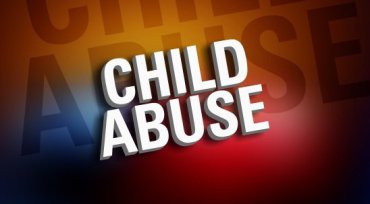 On Sunday, October 29th, 2018 officers responded to Southwest Medical Center to a reported child abuse.  A three year old child had been brought to the emergency room by family members. Her condition deteriorated while at the hospital and life saving measures were conducted.  She was later air lifted to a Wichita hospital where she continues to be treated.
The injuries sustained appeared to be of an intentional nature.  Other possible signs of abuse were also discovered.
As a result of the investigation, the child's mother, a 20 year old female was arrested for child abuse and attempted first degree murder.  An affidavit was forwarded to the Seward County Attorney's Office for the determination of formal charges.  The investigation is ongoing.