Morton County Accident Claims the Life of a Boise City Teen
Joe Denoyer - November 25, 2020 10:46 pm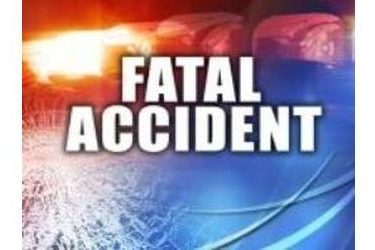 A 2 vehicle accident occurred Wednesday afternoon at 12:51pm, 1 mile south of the US 56 and K51 intersection in Rolla.
A 2002 GMC Sierra being driven by a, 15 year old juvenile, of Rolla, was traveling east on Rd J while a 2000 Ford Mustang being driven by Austin Ray Hayes, 22, of Goodwell OK, was traveling north on Rd 24. Schwindt failed to stop at the stop sign and the Hayes vehicle struck the GMC in the intersection. The GMC began to overturn before striking a powerline pole and finally  came to rest on the driver's side in the east ditch. The Mustang came to rest in the middle of Rd J, east of the intersection.
The drivers of both vehicles received minor injuries, and were taken to the Morton County Hospital as was Ali Ortiz, 18, a passenger in the GMC.
A second passenger in the GMC, Jace Schwindt, 14, of Boise City OK, was pronounced dead at the scene.
Seatbelts were not in use in the GMC, but we're in the Mustang.