Morgan Nelson Overcomes Rainy Conditions to Make State
Brock Kappelmann - October 9, 2018 6:41 am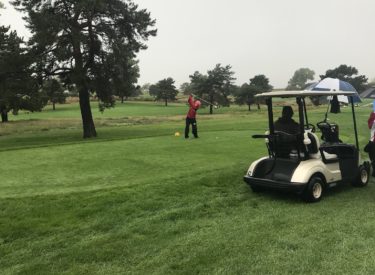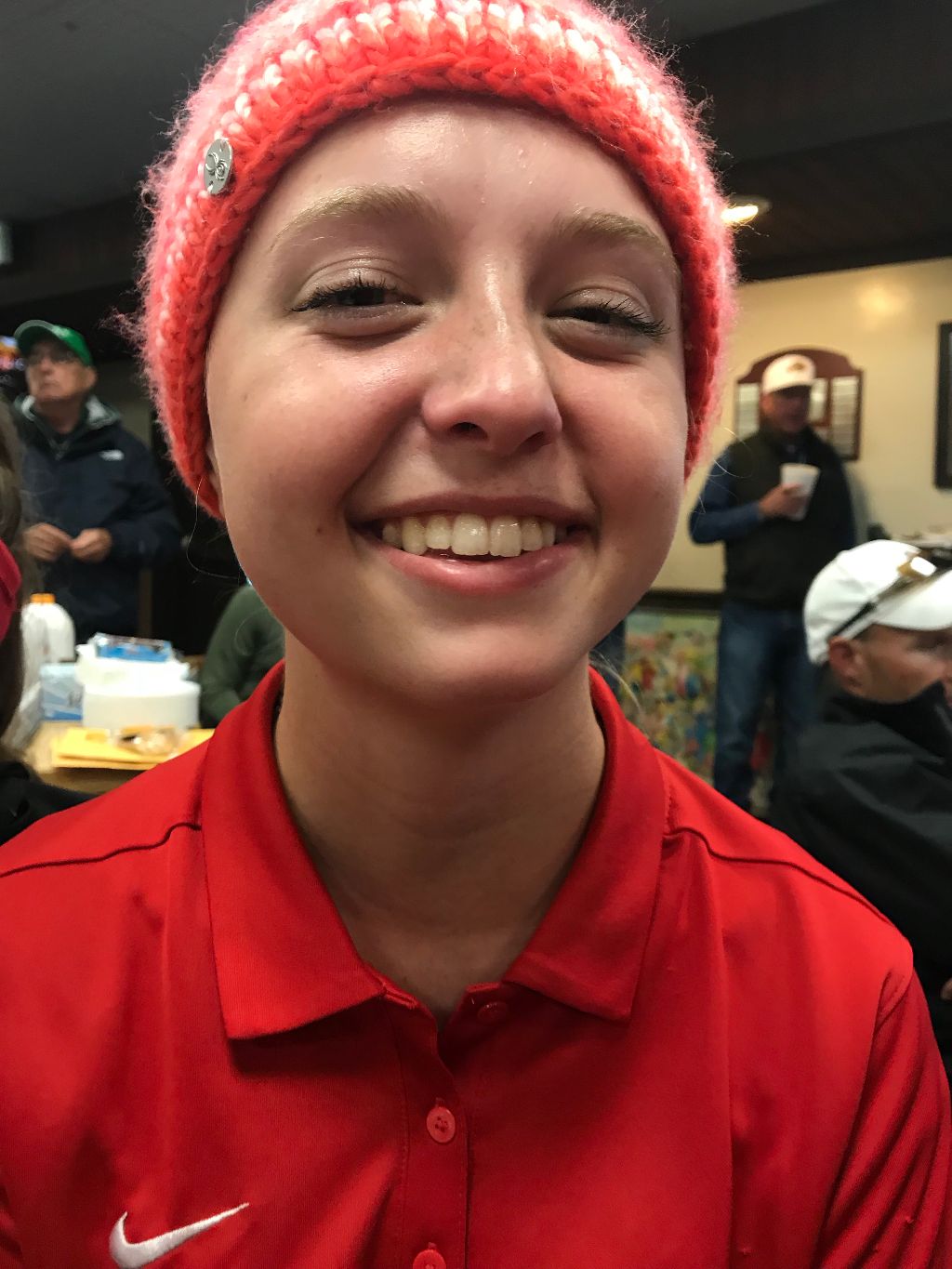 The Liberal Redskins Girls Golf team competed at Buffalo Dunes in Garden
City at the 6A regional golf tournament on Monday. Liberal shot a 546 to
finish in 6th place out of the eight teams competing. Morgan Nelson led the
Redskins carding a 125 which was good enough to qualify for state next
Monday in Salina. Garden City won the regional shooting a team score of
387. Dodge City finished 2nd and Derby finished 3rd to round out the
qualifying teams.
Individual Scores:
Morgan Nelson- 125
Mandy Xhang- 137
Maci Reeves- 138
McKenzie Miller- 146
Codi Pressely- 146