Montezuma Woman Killed In Arizona
KSCB News - December 7, 2015 4:23 pm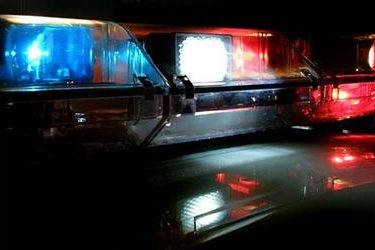 A pedestrian who died after being struck by a commercial tractor-trailer and then run over by four other vehicles has been identified as a Kansas woman.
The Arizona Department of Public Safety says the identity of 29-year-old April Lanae Rhodes, of Montezuma, was confirmed by fingerprints.
DPS investigators say it's still unclear why Rhodes was running onto the westbound lanes of Interstate 10 traffic west of Dysart Road around 6 p.m. Sunday.
The roadway was closed for about six hours while authorities investigated the death.