Montezuma Man injured in Motorcycle Accident in
Joe Denoyer - May 26, 2022 5:00 pm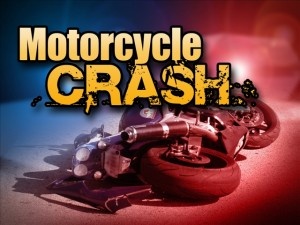 A Montezuma man was injured in a deer/motorcycle accident Thursday afternoon at approximately 1:51pm in Chautauqua County. The accident occurred on US 166 3 miles East of The K99/U166 Junction.
Kim Unruh, 63, of Montezuma, was riding his 2016 Harley Davidson motorcycle east on US 166 when he struck a deer that entered the road from the Southside.
Unruh was taken to the Sedan City Hospital where he was treated for minor injuries. He was wearing his helmet with a full face shield at the time of the accident.