Missing Garden City Man Found Safe In Colorado
KSCB News - February 11, 2014 4:14 pm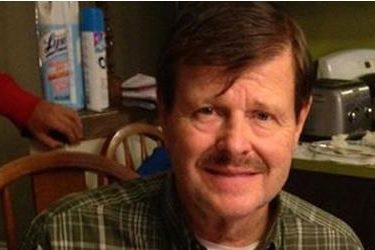 A missing 66-year-old Kansas man has been found safe in Colorado following a six-county search after the man's SUV got stuck in a field over the weekend.
Lt. Col. Mike Daniels, spokesman for the Colorado Civil Air Patrol, said the man was found Tuesday by a pilot, who was able to direct searchers to the man's location in eastern Colorado after he wandered away from his truck. Daniels says the man was hungry and thirsty, but he had no serious injuries.
Clark Nelson, of Garden City, Kansas, called 911 Sunday night from his cell phone and said he turned off on a dirt road and could not drive out. The search was launched after the man's cell phone stopped working.