Minneola Man Struck By Train
Joe Denoyer - June 25, 2017 10:06 am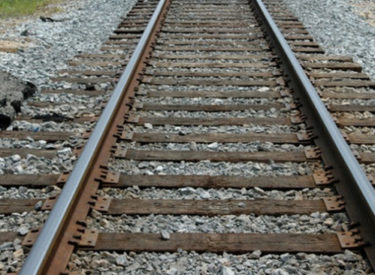 (KSNW) – A pedestrian was struck by a train in Minneola Saturday.
According to authorities Union Pacific Railroad called emergency services to report the accident which happened just before noon. The pedestrian has been identified as Marcus Minor, 22, of Minneola. Minor was walking east of Minneola between County Road 7 and County Road 8 on the north side of US-54 Highway.
Minor was transported to the Minneola District Hospital for treatment. He was later transferred to Wesley Medical Center in Wichita due to serious injuries sustained from the accident.
The incident is still under investigation.