Middle Schools Results
Joe Denoyer - October 31, 2018 2:00 pm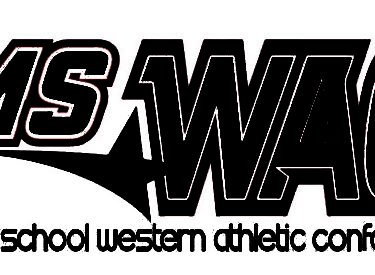 The 7th grade A team Lady Warriors took on their cross town rivals the
Seymour Rogers Lady Apaches and came away with a 46-4 victory. The Lady
Warriors improve their record on the season to 3-0.
Leading Scorers:
Madalyn McCarter 23pts
Hailey Contreras 10pts
Paris Bond 6pts
Julie Vanwyhe 4pts
Leading Rebounder:
Paris Bond 8rebs
Tuesday night the Lady Warriors traveled across town to take on Seymour
Rogers. The A team made a statement winning 34-0. Hallie West has 2 points
and 4 assists. Rachelle Terrazas, Katie Classen and Jenna Ormiston all had
4 points. Lizzy Cisneros had 8 points and 3 steals. Naomi Macias went off
for 12 points nd pulled down 5 rebounds.
The Bteam came away with a victory winning 33-7. Gabby Echevaerria and
Martha Gonzales had 2 points each in the win. Lesly Avila had 3 points and
4 rebounds. Ella Friederich, Ashlynn Wagenseller and Sasha Ricks all put in
4. Aaliyah Luna scored 6 and Josie Hall rounded out the scoring with 8.
Next Tuesday the lady Warriors travel to Guymon to take on the Tigers.
—
Jessica Tercero