Middle School Results
Brock Kappelmann - February 19, 2021 2:24 pm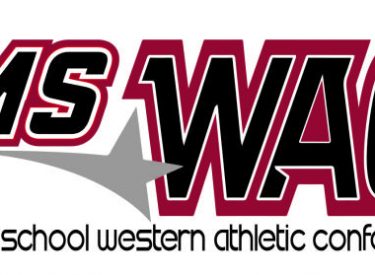 7A & B from Coaches Kachel and Richards – 
Well both teams for the first time this season walked away with wins the same night.  A team won 39-30 and B team won 21-14.  Both teams looked much better on offense and defense tonight despite having some players out this week.
A team top scorers were on FIRRRRRREEEEE.  Lopez scored 12, Gomez with 20, Chavez with 2, and Ovalle with 4, and Sandoval with 1.  Hitting more free throws tonight helped A team as well.
B guys had a tough first quarter letting KH get some easy 3's but stepped up on defense the next 3 quarters and shut them down hard.  Allowing only 5 points in the next 3 quarters only.  Our top scorers stepped up and were Rodriguez with 5, Young with 11, Yadier with 2, and Acre with 3.  The whole team got to play tonight and subs played great defense keeping the game so close for us to win.
8B from Coach Shelby –
Seymour Rogers hosted KH
on Thursday night
. The  8B team of the Apaches shut out KH in the first quarter. This was the first time all year the Apaches were able to hold an opponent  to 0 points for an entire quarter.  However, KH was able to rally back and trailed by a  single point heading into the fourth. The game got physical in the last couple minutes, but the Apaches were able to pull out the victory behind 6 late points from Orlando Munoz.  Enrique Morales also had 8 points to help the Apaches.  Isrrael Gonzalez Torres scored his first two points of the season. Apaches win 20 -18.