Middle School Results
Brock Kappelmann - February 5, 2021 1:22 pm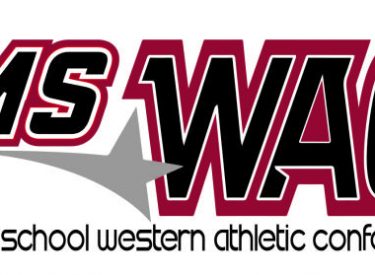 7th grade from Coaches Kachel & Richards –
SRMS had an exciting night of basketball last night.  A team put up a good effort most of the game and had much better runs on offense but came up short losing 32-23.  B team however pulled out their first win in OT with a score 17-15, it was a nail biter to the end.
A team scorers were Andrande with 2, Barragon 2, Lopez with 5, Gomez with 6, Chavez with 4, Ovalle with 4.  A team did a much better job with the press and running with the offense scoring 7 unanswered points.
B team Favian Ortega had the game winning shot and steal to help win the game for us.  Scorers were Marta with 8, Young 4, Ortega 3, Castenda 2.  B guys played their hearts out and played tough defense the whole game.
8B from Coach Shelby –
Seymour Rogers' 8B team hosted Horace Good
on Thursday night
. The Apaches were run out of the gym early and often in the game. Horace Good jumped out to a quick  20-6 lead after one, and never looked back. Horace Good won by a final of 59-11 Gabriel Silva led the Apaches with 6 points.