Middle School Results
Brock Kappelmann - January 10, 2021 11:47 am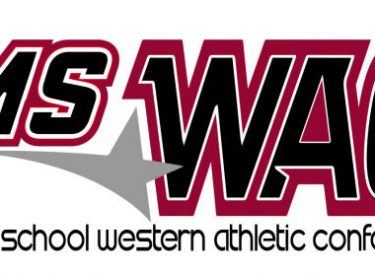 Saturday the Eisenhower 8th Grade Boys played their season opener at home against the Holcomb Longhorns.
The Warriors started the game slowly on offense trying to find a rhythm. After the first quarter the Longhorns had edged out the Warriors 6-4. The second quarter saw the Longhorns continue to move the ball and finish off drives. Holcomb held a 17-11 lead at the half.
The Warriors came alive in the third quarter as Jadon Sautter and Richard Forbes began connecting on three's.  Switching to man defense also helped the Warriors close the gap. Holcomb clung to a two point lead at the end of the third.
The Warriors continued to rain three's in the fourth taking their first lead late in the fourth at 30-28. With the score tied at 33, Holcomb made one of two at the line to lead by one with under 20 seconds remaining..
Alex Schwindt capped off a thrilling fourth quarter finish with a clean shot off the baseline to put the Warriors ahead  as time was expiring.  Final score Warriors 35 Longhorns 34.
Game stats for the day: Richard Forbes 16 points, Jadon Sautter 9 points, Alex Schwindt and Landon Martinez 4 points, and Alfonso Relles 2 points.   Richard and Jadon combined for 7 made from behind the arc.
The Warriors play
Monday night
  at Eisenhower against Hugoton.
Submitted by Coach Babinec