Middle School Results
Brock Kappelmann - November 12, 2020 6:43 am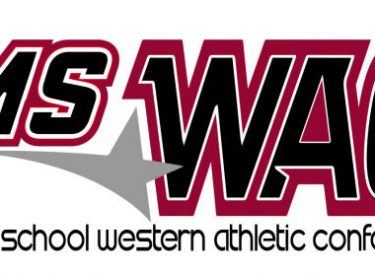 On Tuesday the Lady Warriors traveled to Hugoton to take on the Lady
Eagles.  At the end of the first quarter the game was tied 6-6.  However
the Lady Eagles pulled ahead and the Lady Warriors missed alot of
opportunities to pull ahead.  The final score of the game was 29-24 with
the Lady Warriors coming away with the loss.
Tiffany Bottum
From Coach Kelley 8A –
The Lady Apaches began their season last night at Kepley Middle School.
Kamilah Delgado led the team with all five points scored last night. The
Lady Apaches fell 55 to 5
From Coach Sill 7B –
7th B team lost 14 – 9 to the Ulysses Tigers. Brysseida Nunez scored 4
out of the 9 points. The girls had a blast! We have a lot to work on but
it was a good first game.
SRMS will have their first home game on Thursday, Nov. 12 against EMS.