Middle School Results
Brock Kappelmann - February 26, 2020 4:16 pm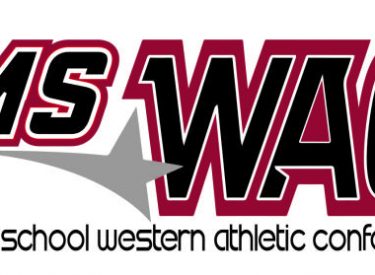 Monday night the Eisenhower Warrior 7th Grade team narrowly defeated the Apaches in League Play by a score of 37-33.   Breton Spikes Iced the game with three seconds left providing the cushion to avoid a final three point attempt by the Apaches.
Early in the first half things didn't look good when Seymour went on a run taking an 18-7 lead midway through the second. A three pointer by Alex Schwindt closed the game as the Warriors trailed at the half 18-12.
Warrior Defense picked up in the second half as they slowly took charge building a 35 -27 advantage late in the fourth. The Apache's kept hitting shots and could have pulled the game off. Give them credit, but I"m proud of the way the boys hung in there and fought back.  We simply cannot play the next few games with this many turnovers and missed lay-ups.
The Warriors travel to Dodge Comanche Thursday for a make-up game and then to Garden City to close out the season In MSWAC tournament play.  Currently the Warriors are 5-1 in league play.