Middle School Results
Brock Kappelmann - October 29, 2019 12:58 pm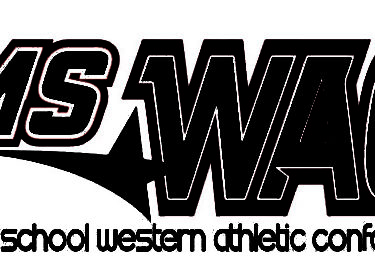 The Eisenhower Lady Warriors opened their MSWAC basketball season last
night taking on the Horace Good Lady Hawks from Garden City. The lady
Warriors took control of the game from start to finish. They ended up
defeating the Lady hawks by a score of 43-14. Hailey Contreras lead the way
with 19 points followed by Madalyn Mccarter with 9 points and Keyona hall
scoring 7 points. Elle Hatcher led the team with 10 rebounds. The Lady
Warriors return back to action Tuesday taking on their cross town rivals
the Lady Apaches.
Monday night the Eisenhower Lady Warriors opened the 2019 basketball season
with a victory over the Hugoton Lady Eagles by a score of 34-11. Hailey
Contreras had a good opening night by scoring 17pts followed by Elle
Hatcher with 8pts and 10 rebounds. On Tuesday October 29th the Lady
Warriors will face off against Horace Good from Garden City at the Warrior
Gym.