Middle School Results
Brock Kappelmann - September 6, 2019 1:11 pm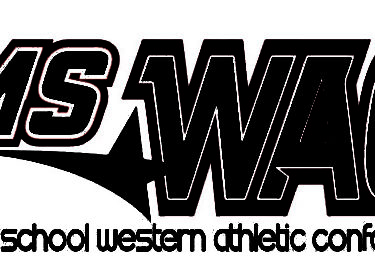 Football
7th- Eisenhower 34 Dodge City MS 8
Dodge City Comanche 34 Seymour Rogers 6
8th- Eisenhower 32 Dodge City MS 0
Dodge City Comanche 22 Seymour Rogers 6
Seymour Rogers Game Reports from Coach Shuck
7th grade was able to move the ball up and down the field just failed to
punch it in. Defense was stout up the middle but was susceptible to the
outside run and struggled to take good pursuit angles and stop big runs.
Ulysses Washington had the teams only TD on a QB counter run for 8 yards.
8th grade had a tough game and kept the champs on the ropes all game, 2
long TD passes took the wind out of us. Harett was able to rack up lots of
yards on the ground and had the teams only TD on a 35 yard run. Bad snaps
and lack of blocking execution caught up with the team, making it into the
redzone 4 times and not able to punch it in.