Middle School Results
Brock Kappelmann - January 11, 2019 5:56 am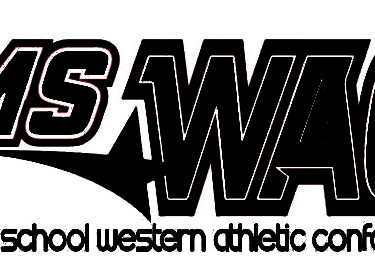 The 7th grade Eisenhower Warrior Boys Basketball program opened the 2019 Campaign with a pair of games this past week. Monday the boys took on Hugoton in the season opener. They played well in the first half trailing 15-13. The second half saw a lack of energy and drive as Hugoton pulled away for a 37-18 win. Brooks Kappelmann led the Warriors with 9 pts.
Thursday night, the Warriors took on Horace Good in the conference opener. The Warriors kept the game close in the first half leading at intermission 17-13. "We missed a lot of opportunities in the first quarter to open up the game, Coach Babinec said. The boys need to finish off plays."
With that being said, the Warriors came out hot in the third outscoring the Hawks 21-4. The final tally was an Eisenhower win 44-19. Everyone contributed on both sides of the court.
Leading the Warriors against the Hawks was Mekhi Huskey with 15 points, Brooks Kappelmann added 7 pts with 4 steals and 3 assists, Zayden Martinez added 4 pts along with 10 rebounds.
The energy that was lacking Monday was more than made up in tonight's game. The only downside was the number of turnovers committed and allowing the Hawks too many opportunities on second / third shots. We were fortunate they didn't cash those in. This team showed their potential and will only get better as the season proceeds.
James Babinec