Middle School Results
Brock Kappelmann - February 24, 2023 6:25 am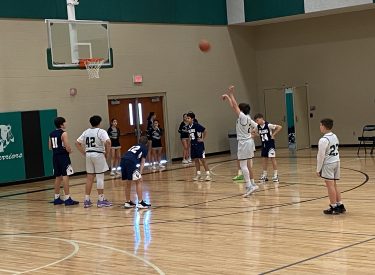 James Babinec
The Eisenhower Warrior 7th grade boys team  played a pair of games this past week against Dodge Middle and Kenneth Henderson.
On Monday against the Cardinals, the Warriors took control from the tip off building leads throughout the game  Leading 25 -17 at the start of the fourth, the Cardinals surged back to within four late in the game. Clutch free throws by Ethan Olmstead and Kye Morris kept the Warriors on top with a 37-32 victory. Ethan and Adrian Gonzales led the Warriors with 13 points each.
Thursday night the Warriors hosted Kenneth Henderson. Once again Eisenhower  controlled the tempo at the start of the game taking a 16-5 lead into the second quarter, The Falcons came back in the second as the Warriors held to a 22-16 halftime advantage. The Warriors came out strong in the third holding the Falcons scoreless, doubling up the score at 32-16.  Eisenhower held on in the fourth for a 37-27 win.
Adrian Gonzales led the Warriors with 15 points. Kaelob Alvarado had a team high 9 rebounds.
The Warriors conclude the season next week with games against Dodge Comanche and cross town rival Seymour Rogers.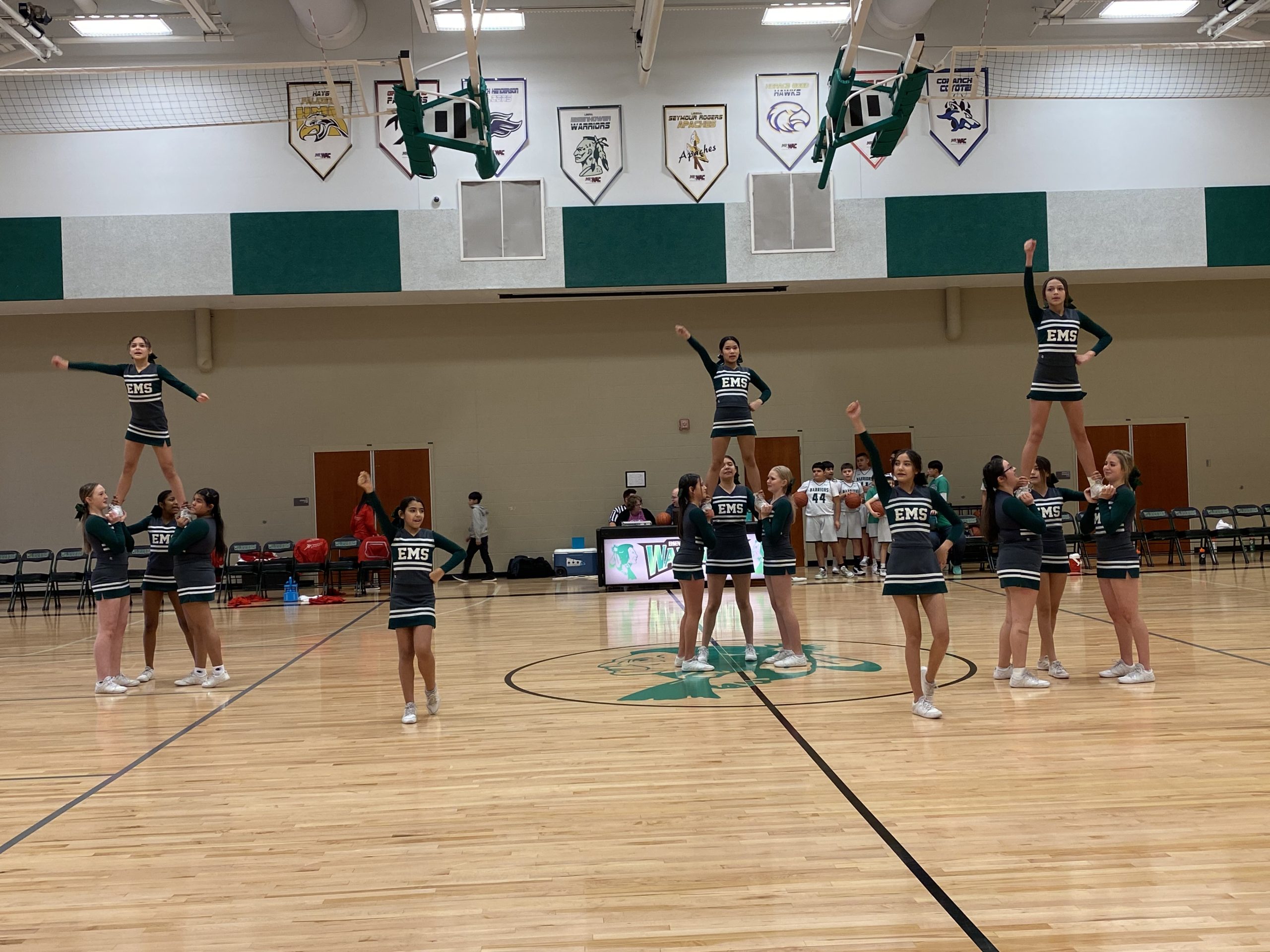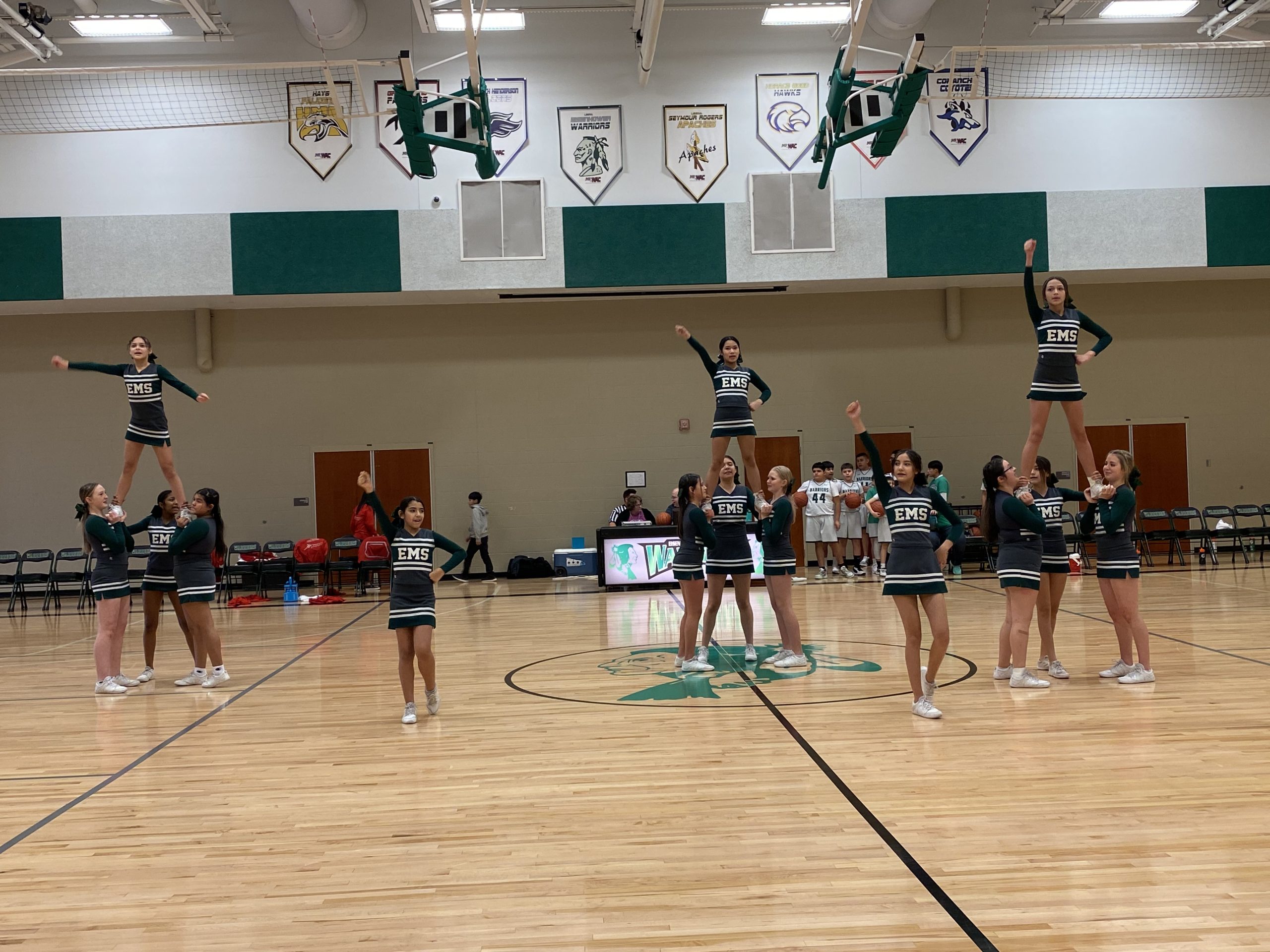 Last night the Eisenhower 7B Warriors basketball team defeated Garden City Kenneth Henderson by a score of 37-15. The Warriors came out strong and was ready to play against the Falcons. The Warriors out scored the Falcons in every quarter and held KH to just 4 points in the second half. Leading scorers for the Warriors were: Kadyn Gonzalez 16pts, Alejandro Cararez 10pts, and Manuel Rodriguez 6pts. Leading rebounders: Jesus Aguilera 10 reb., Manuel Rodriguez 9 reb., Alejandro Cararez 9 reb.
Trae Jordan