Middle School Results
Brock Kappelmann - February 14, 2023 2:39 pm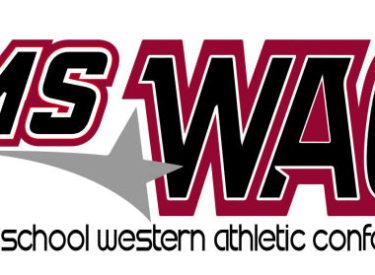 *7A from Coach Olvera – *
The Seymour Rogers 7th Grade Basketball A-team had their second match of
the season against DCMS. The Apaches started off with great energy
pressing, trying to create opportunities to score against the Cardinals in
an attempt to get the win. Aaron Munoz opened the first quarter by shooting
a three point shot from the right angle of the hoop. The Cardinals started
to run their press break which opened up more opportunities for them to
score. The Apaches kept playing with great effort by trying to find more
shot opportunities on offense. However, the game ended 13-41 in favor of
the Cardinals.
*7B from Coach Shelby -*
Seymour Rogers Apaches took on Dodge Middle at PVE on Monday night.
The Apaches started off hot, taking a 6-5 lead into the second quarter.
However, for the remainder of the night, SRMS struggled to score due to
Dodge's length and athleticism on defense, Dodge Middle won 41-12. For the
Apaches, Daylen Aranda had a career night, scoring a team high 6 points.
Kaidyn Higgns also made his second three pointer of the season.