Middle School Results
Brock Kappelmann - February 7, 2023 12:14 pm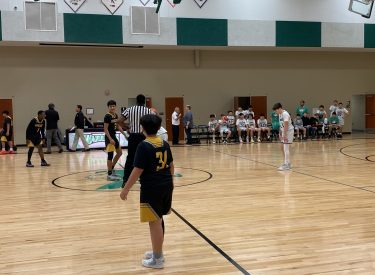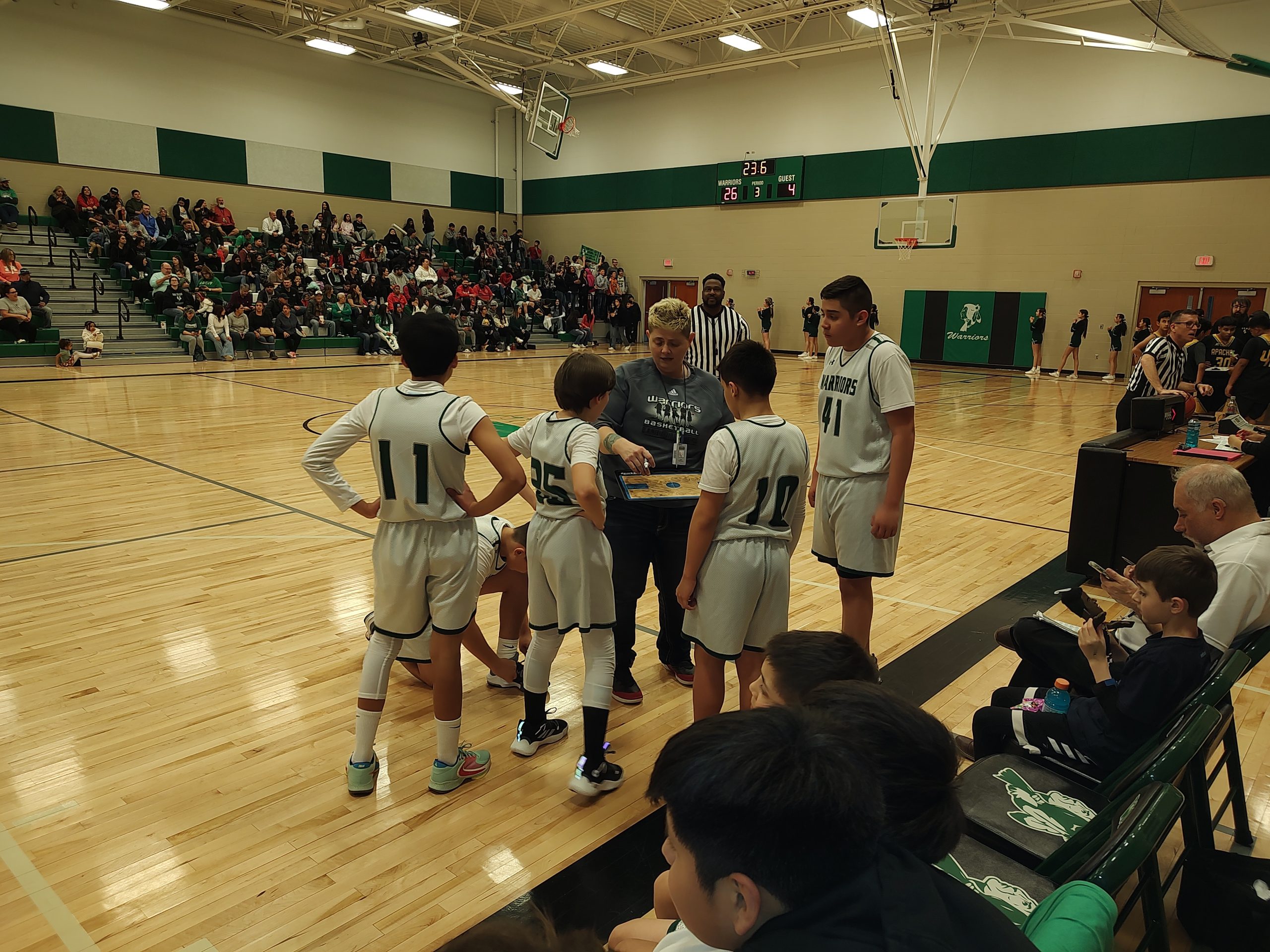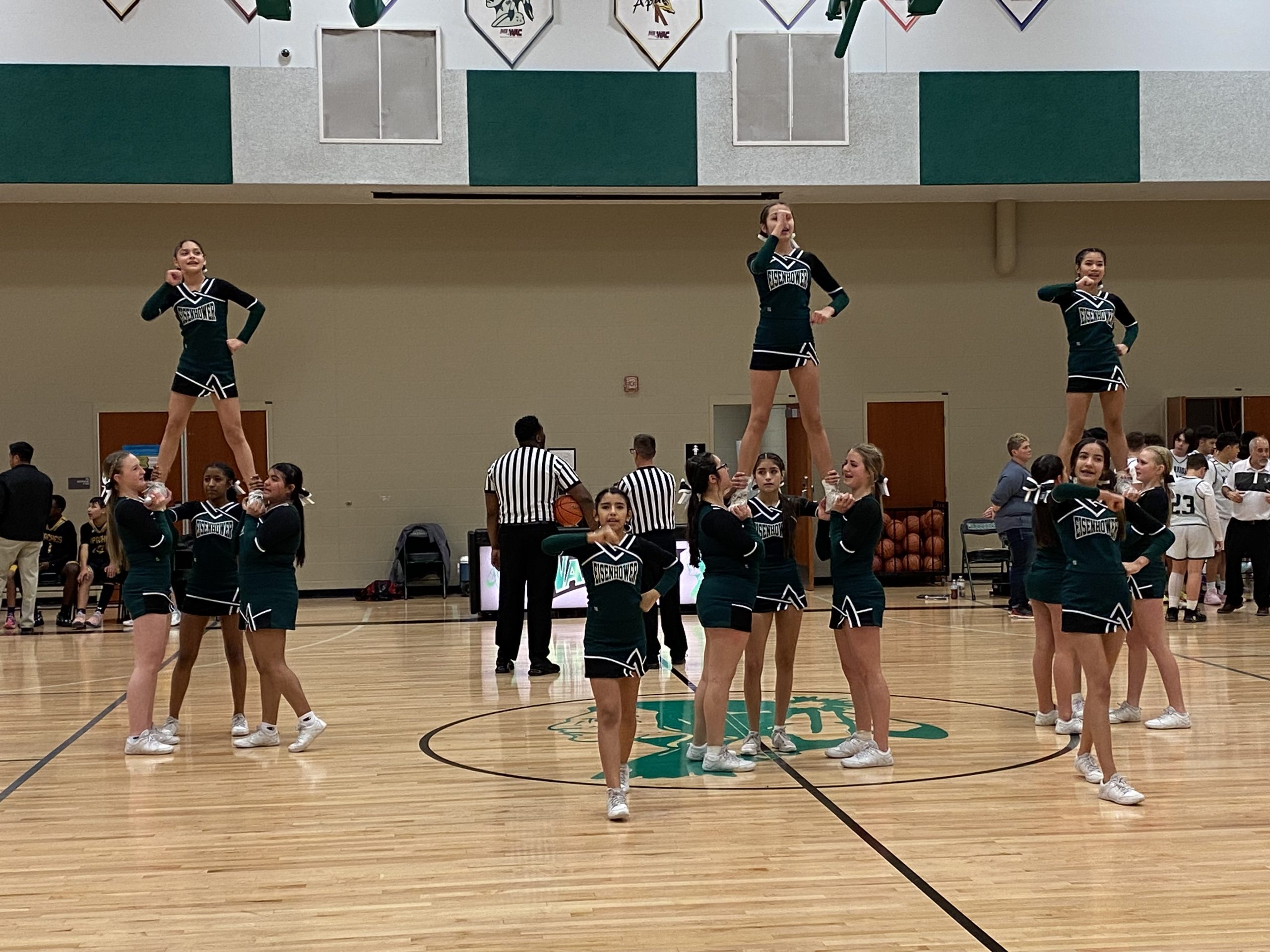 8A from Coach Sniff –
  The Apaches took on their cross town rivals the Warriors last night. The Apaches struggled to get their offense going in the first quarter allowing the Warriors to jump out to a 0-10 lead at the end of the first. The second quarter went better for the Apaches with each team scoring 11 points making the score at half 11 – 21 with the Warriors in the lead. The Apaches came out very strong in the 3rd quarter outsourcing the Warriors 12-4 in the quarter making the score heading into the 4th quarter 23 – 25 with the Warriors barely holding on to their lead. Once again in the 4th quarter the Apache offense stalled out and the Warriors won the quarter 1 – 10 bringing the final score of the contest to 24 – 35.

7A and 7B from Coach Olvera –
7A game
The Seymour Rogers 7th Grade Basketball A-team played Monday against Eisenhower Middle School. The Apaches started off playing offense and defense with good intensity in the first  two quarters.  Christopher Marin once again opened the scoring by shooting a two point shot from the left angle, followed by Alex Gutierez who made another two point shot from the right elbow.  After half time, the Apaches started to play more aggressively by pressing the Warriors and creating more opportunities to score by scoring 17 points in the third quarter.  By the end of the third quarter, the score was 26-27 in favor of the Apaches. The Apaches kept fighting for the ball throughout the fourth quarter to score and win the game. However, the game ended 36-31 in favor of the Warriors.
7B game
The Apaches 7B Basketball Team played this Monday against EMS. The Apaches tried to play their best defense against the Warriors by pressing full court. Adrian Solis opened the scoring by shooting a two point shot from the left corner. The Warriors started to press back on the Apaches allowing them more opportunities to score. The Apaches backed up to play a man to man defense in an attempt to try and stop the Warriors. The Apaches never gave up until the last minute of the game with the final score being 30-7 in favor of the Warriors.
Last night the 7B EMS boys basketball team took on their cross town rivals SRMS at the Eisenhower gym. The Warriors took control of the game from start to finish.  At the end of the first half the score was 21-2 in favor of the Warriors.  The Warriors ended up coming away with a 30-7 victory over the Apaches.  The Warriors next game is Thursday when they travel to Garden City to take on Horace Good.