Middle School Results
Brock Kappelmann - January 25, 2023 1:40 pm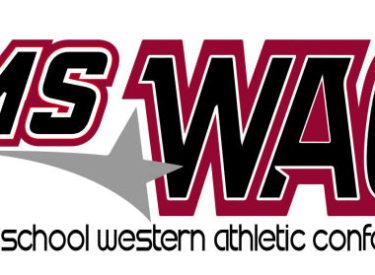 On 1/24 SRMS Girls' Wrestling competed in a double dual with Hugoton and
Kepley. During the first dual against Kepley Lady Apaches were able to
compete in twelve matches the results of which were nine wins, eight by
pins, and four loses for a final score of 45 to 24. In the second dual
against Hugoton Seymour girls competed in eleven matches with eight total
wins, seven by pins, and three loses for a final score of 33 to 12.
The girls did an amazing job both individually and as a team. There has
already been an enormous amount of growth this year and we are really
looking forward to what the rest of this season will bring.