Middle School Results
Brock Kappelmann - December 9, 2022 12:23 pm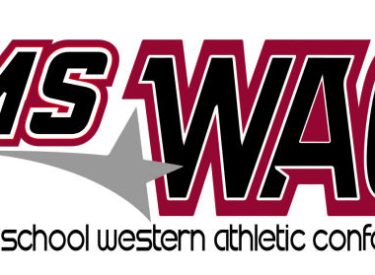 Lady Warriors played Kenneth Henderson last night @ Kenneth Henderson.
Lady Warriors struggled and got into foul trouble early and trailed the Falcons till the end falling to them 28-19. Leading in scoring was Madysen Hammond with 9 pts, Shiaa Dunlap with 6 pts and Trinity Olvera and Angel Luna with 2 pts each.
7A from Coach Kadow –
The 7 th Grade Lady Apaches 7th Grade A team hosted the DCMS Comanche Thursday.
In the first quarter DCMS Comanche had 0 points and SRMS Lady Apaches scored 16 . At Halftime DC Comanche had 0 points SRMS Lady Apaches had 27 . The third quarter ended with the Lady Apaches 35 and DC Comanche had 0. The Final score was Lady Apaches 39 and DC Comanche 8 .
Rae Rae Dean had 11 points , Jaylani West had 7 points ,
Viviana Favila had 7 points , Ana Vela had 4 points, and
Evelyn Sandoval had 10 points .