Middle School Results
Brock Kappelmann - September 8, 2021 9:57 am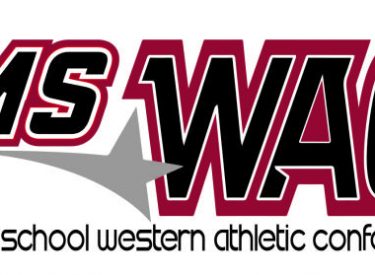 From Coach Riggs –
Arkalon – Eisenhower Middle School Cross Country Meet
Sep 7, 2021
It was a hot, 95 degrees, fly-biting day. YET, is a great day to be an
Apache.
Seymour Rogers Middle School fielded 12 qualified of 17 today.
 The 7th grade ladies ran 1 mile at the grueling Arkalon course : Yvanna
Rivera, 15th place in 9:50.8 minutes, Alea Diaz in 20th with a time of
11:45.2,
Followed closely by Jessica Pando in 21st with a time of 11:45.3
The 7th grade boys ran exceptionally well for a first-time showing.  The
7th grade boys placed 4th.  Jose Escobar led the pack with 12th place
narrowly missing a medal.  Jose Escobar ran 1 mile in 7:04.1. Next was
Ruben Martinez in 23rd place, 8:05.2, Marco Rivas 26th, 8:19.8, Ben
Brockett in 28th in 8:29.0. Ayden Beyna in 35th in 10:33.0
The 8th grade girls only fielded 2 girls this race and are hoping for more
to qualify next week.  Gennesis Leyva led the way with 18th place at
20:14.5 in a 2 mile course.  Blanca Nieves ran 27:44.0 for a 25th place
finish.
The 8th grade boys snatched a medal.  The 8th grade boys have 2 runners and
they represent Seymour Rogers with dignity.  Zahir Ortitz placed 9th with a
blistering time of 14:08.6 thus securing a medal for Seymour Rogers.
19:24.7.