Middle School Results
Brock Kappelmann - May 1, 2021 6:57 am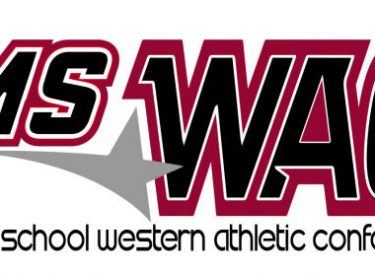 Boys from Coach Cardenas –
JV: SRMS won 2-0
SRMS- 2: Goals by Yadier Medina, Jesse Gomez
KH-0
Varsity: SRMS lost 1-3
SRMS- 1: Goal by Isaac Valles
KH- 3
Girls from Coach Tiscareno –
Varsity lost 4-0.
The girls played a great game. Our girls had possession of the ball and had
good passes. Jazlin Marquez and Dahlia Molina had a couple of shots on goal
as well as Diana Saucedo. Heydi Salgado had some really nice saves. She has
improved so much and has really been a great asset to this team.
Jv lost 3-1.
This game started off really good with a goal from Wendy Perez. She had a
couple of more shots on goal. Alexis Ugalde and Bryssieda Nunez did really
good work on the defensive line. Overall a really good game.