Mid-West Wal-Mart Scammers Hit Area
KSCB News - January 26, 2012 4:35 pm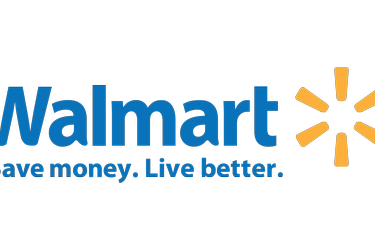 An investigation is ongoing into an alleged scam at the Garden City Walmart store involving three women and an estimated loss of $5,000.
According to police, at about 8:20 p.m. Saturday, three women arrived at Walmart, 3101 E. Kansas Ave., in a black SUV. One woman was wearing a blue T-shirt with a Walmart logo on the front.
As the three women entered the store, police allege they took several pre-paid debit cards off the shelves and approached two cashiers. The women were reported to have said that they worked for Walmart's corporate staff and were testing the pre-paid debit card purchase system. The women then allegedly handed the cashiers several fake pre-printed checks that they used to purchase the debit cards along with receiving $454 cash back.
Police said that Walmart loss prevention reported that there have been similar incidents in other Midwest Walmart locations, with younger and more inexperienced cashiers targeted for the scam.