Mid America Air Museum to Host Volunteer Social
Joe Denoyer - May 24, 2018 10:13 am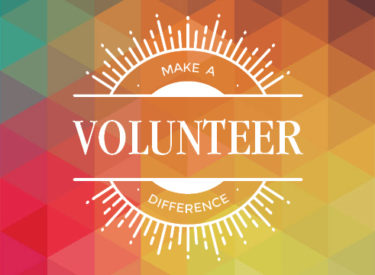 Looking for a volunteer opportunity? Join the Mid America Air Museum next Thursday, May 31st from 6pm-7pm, and meet other Mid-America Air Museum volunteers and decide if it is the right fit for you!
Everyone will spend a little bit of time talking about the first airplane in Liberal/Seward County at the 1912 South West Fair. They will have a "virtual reality" experience so you can see roughly what it would have been like to fly in that first airplane, and show some newspaper clippings reviewing the fair and visiting "airship."
After that, you'll review how to get in and out of the B-25 Mitchell, some information on it, and prepare for the upcoming open cockpit day. At the same time, materials from all of the new school tours (STEM, Art & Design, and History) will be available for people to peruse and get a sense of what we're doing and what we need help with.
If you have any questions, please contact us at 620.624.5263 or email to [email protected]