Mid America Air Museum to Host Movie Night
KSCB News - June 5, 2018 4:27 pm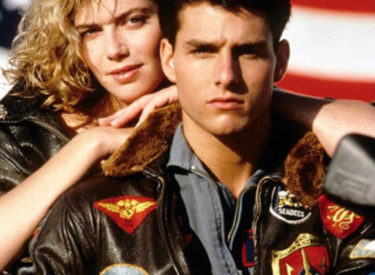 (MAAM)- The Mid-America Air Museum is excited to present their 2nd quarterly movie night this Saturday, June 9th, at 7pm.
The movie night is a free event with popcorn and bottled water provided.
The attendees at our last movie night voted on the selection, Top Gun. We hope the community will come out and enjoy
Top Gun on the big screen, in anticipation of the
new sequel being filmed. Closed  captioning can be provided  if needed. For more information, call 620.624.5263.