Memorial Hospital of Texas County Board of Control To Meet
KSCB News - April 8, 2012 8:39 pm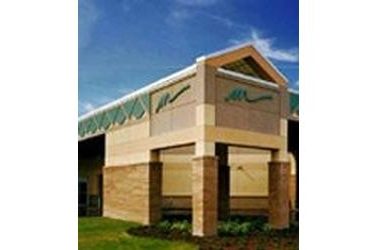 The Memorial Hospital of Texas County Board of Control will meet in special session at 6 p.m. Tuesday to consider a contract for NewLight Healthcare, a hospital management firm based in Austin, Texas.
The company also manages the Cimarron Memorial Hospital in Boise City and works in different capacities with the hospitals in Beaver and Dalhart.
The Board of Control recently voted, 4-3, on March 27, to recommend to the Texas County Commissioners that the county pursue a hospital leasing option. The County Commission rejected that recommendation on March 29.