Medicaid a Key Issue in Kansas Elections
KSCB News - November 5, 2012 5:44 am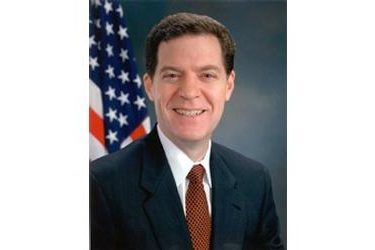 TOPEKA, Kan. (AP) – Governor Sam Brownback's allies have raised the potential expansion of the state's Medicaid program as a campaign issue in the days before Tuesday's election decides races for the Kansas Legislature.
It comes as conservative Republicans try to bind Democrats to President Barack Obama and the federal health care overhaul. It's a tactic that's worked in GOP-leaning Kansas.
Many Kansas Republicans are skeptical of the federal law's promise to fund the expansion because of Washington's ongoing budget problems.
Retiring House Speaker and conservative Hutchinson Republican Mike O'Neal says voters need to know whether legislators and candidates would support an expansion.
But Democrats aren't openly embracing a Medicaid expansion. They contend the state can't seriously contemplate any additional spending because of massive income tax cuts enacted this year.